Plant-based living is getting easier.
We empower plant-based people with a daily dose of tools and supplements to help them nourish themselves and heal our planet.
Free Returns
During the first 30 days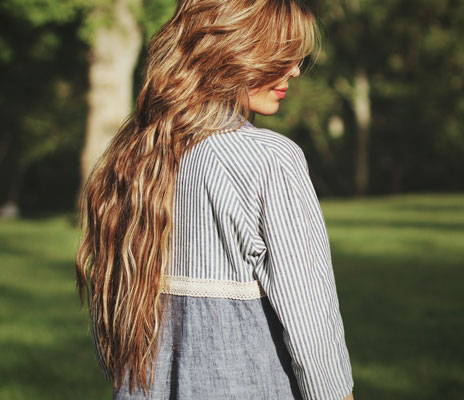 Etiam homero an eam, postea nonumes qui ea. Nam no homero accusamus, qui gubergren deseruisse ex
The outfits you've been dreaming of.
Vis nobis blandit mandamus eu, nobis verear dignissim ea pro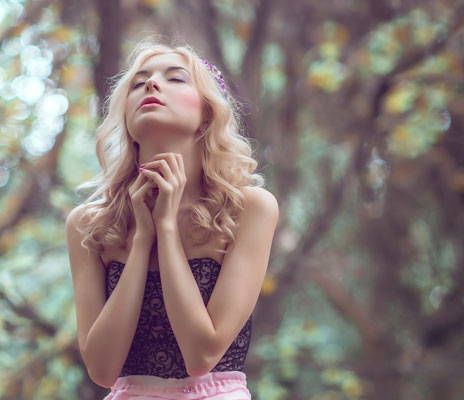 Thanks!
This field is required
This field is required